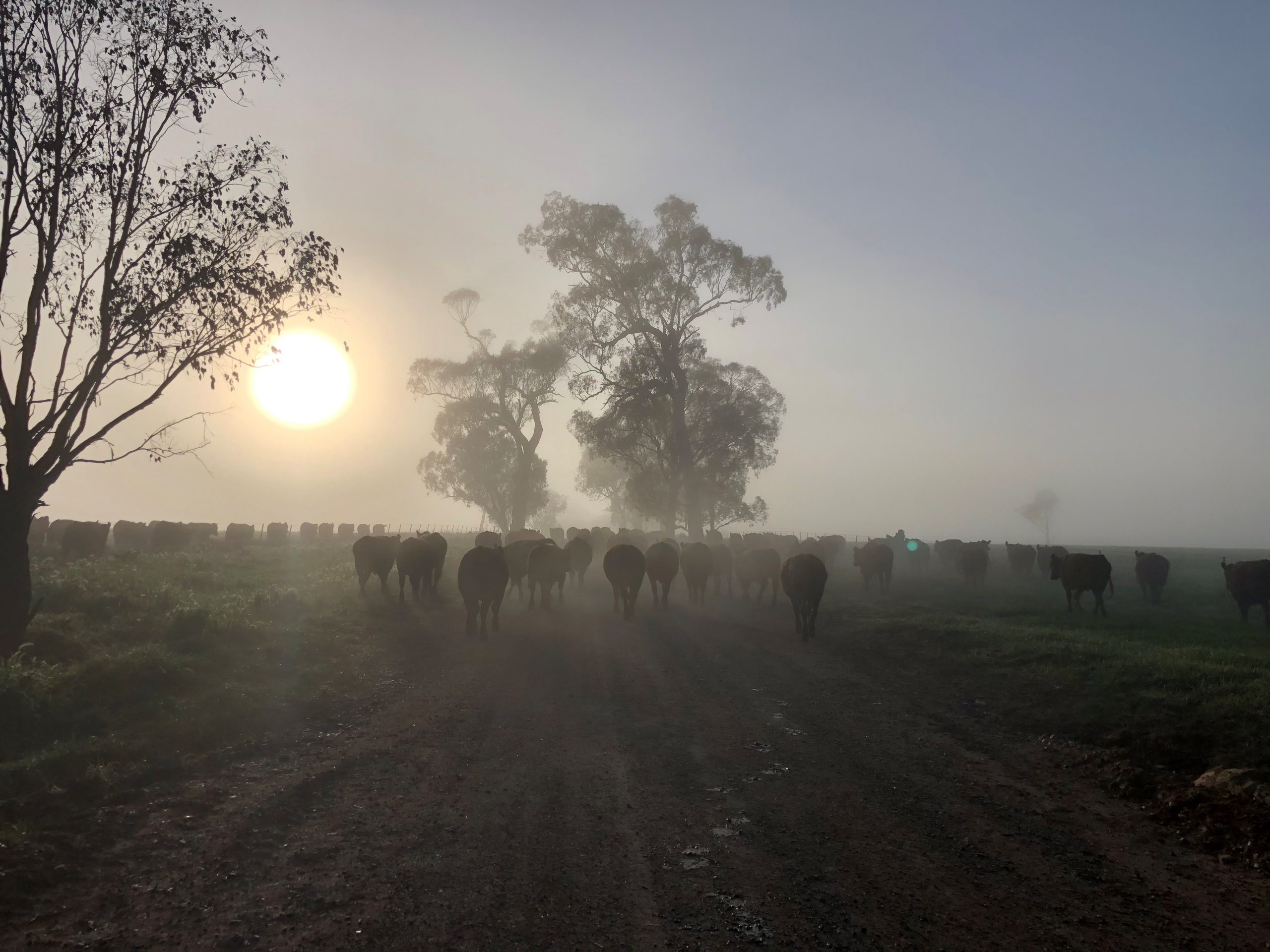 Stockperson – Stationhand
Located in Cootamundra/Muttama
Career progression opportunities
Livestock focus
The Role:
Romani Pastoral Company Pty Ltd is seeking an interested stock person to complement their team on a large mixed farming enterprise in the Cootamundra, Muttama area of New South Wales.
Your day-to-day tasks will include but are not limited to;
Animal husbandry duties, undertaking all processing and yard work.
Low-stress mustering using a buggy or two-wheel motorbike and working dogs.
Daily general duties such as; fencing, livestock waters, pasture management, and maintenance.
Maintain accurate records – livestock numbers and inventory.
Participate in staff training (working dog training, Lifetime Ewe Management, chemical certification, farm safety etc).
The Property & Employer:
The property consists of 6,700ha and runs 7,000 Merino ewes, and 2,500 prime line ewes as well as joining approximately 700 Angus breeders each year. There is 1200ha under dryland cropping growing cereals including wheat, canola and oats and they also run an extensive regenerative pasture program.
The offer:
A generous remuneration package will be negotiated depending on experience and will include a comfortable accommodation depending on the candidate's requirements, electricity allowance and station meat allowance. A vehicle for work purposes is also included. Located a short 25-minute drive out of Cootamundra.
The Ideal Candidate:
The ideal person will be friendly, reliable, trustworthy and have a genuine enthusiasm for farming. They will demonstrate an ability to work as part of a team or autonomously, effective communication skills with an eye for detail and strong record-keeping ability.
The successful applicant will possess the following skills and attributes;
Have some previous experience in a similar role.
An interest and experience with animal husbandry.
Own working sheep dogs preferable.
Willingness to work hard and complete tasks to a high standard.
General farming practical skills (welding, fencing, mustering etc.), not essential.
Driver's License essential, HR truck license ideal.
Chemical User certificate preferable but not essential.
Email interest to:
The Property Manager, RPC Brawlin Springs ([email protected])
Information will be posted here as new employment opportunities become available …